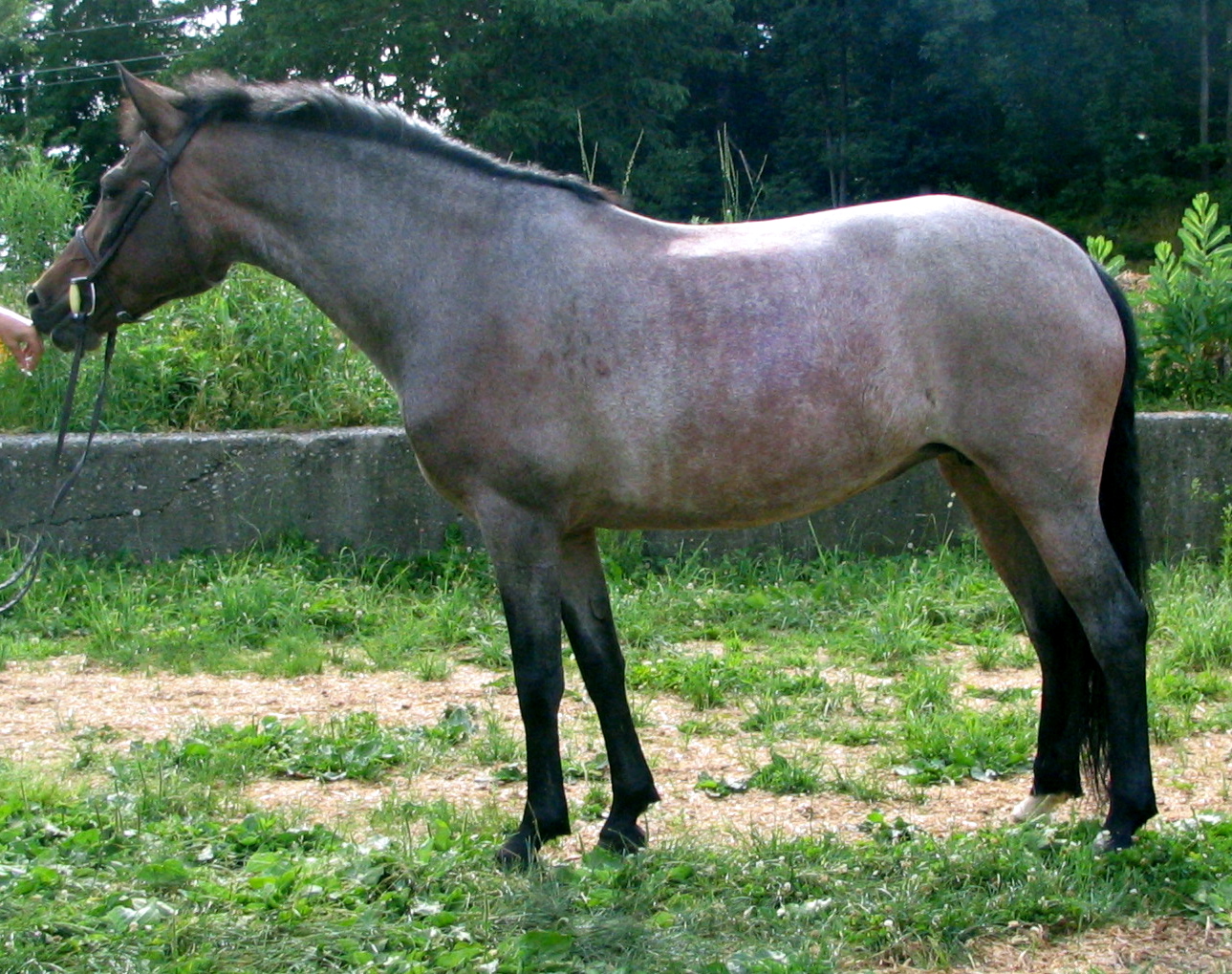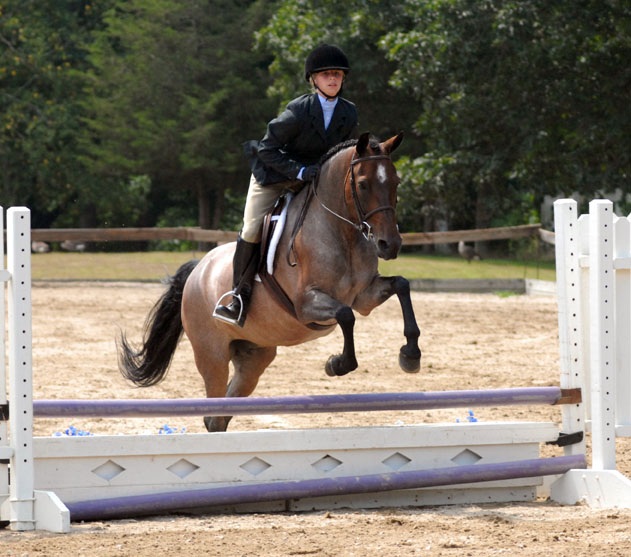 YOUTUBE videos of CDB Marie Antionette
CHEVAL DE BOIS MARIE ANTIONETTE (Forest Hill Martian x Jacob's Annette) 1996, 14.1 (permanent card) NEW FOREST PONY MARE, BAY ROAN NFM46/318

SOLD TO ONTARIO, CANADA! Congrats Anita, have fun and good luck with this fabulous pony. We will miss her. We look forward to seeing Wonder's full sibling be born in the spring of 2010.