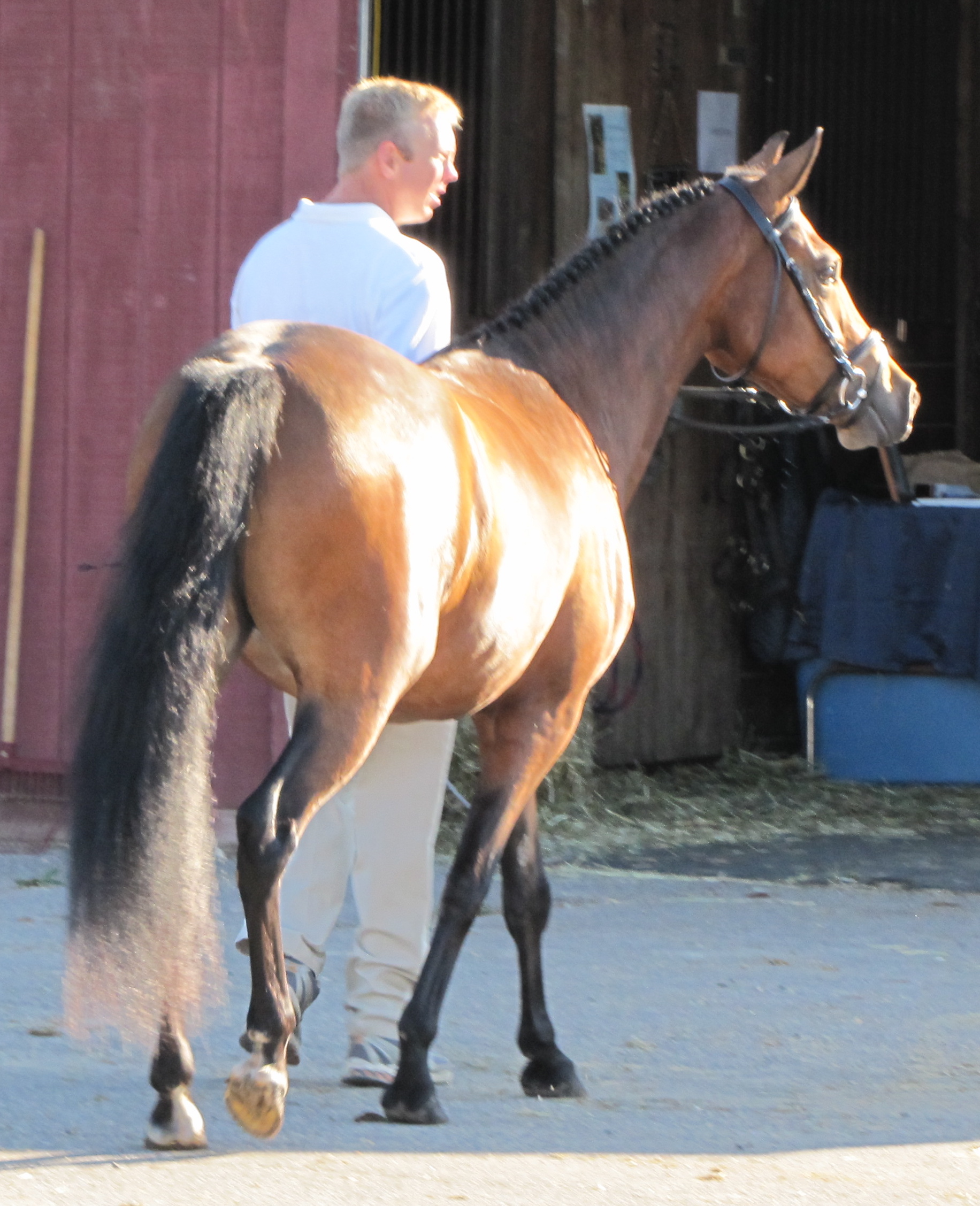 (August 2010) Starkwood Wicked Wonder went to her first show, a NEDA breed show at Brookside Equestrian Center in RI. She was a trooper the whole long day and won her IBC pony class. We were thrilled with how composed she was, despite having only been off property 4 times before.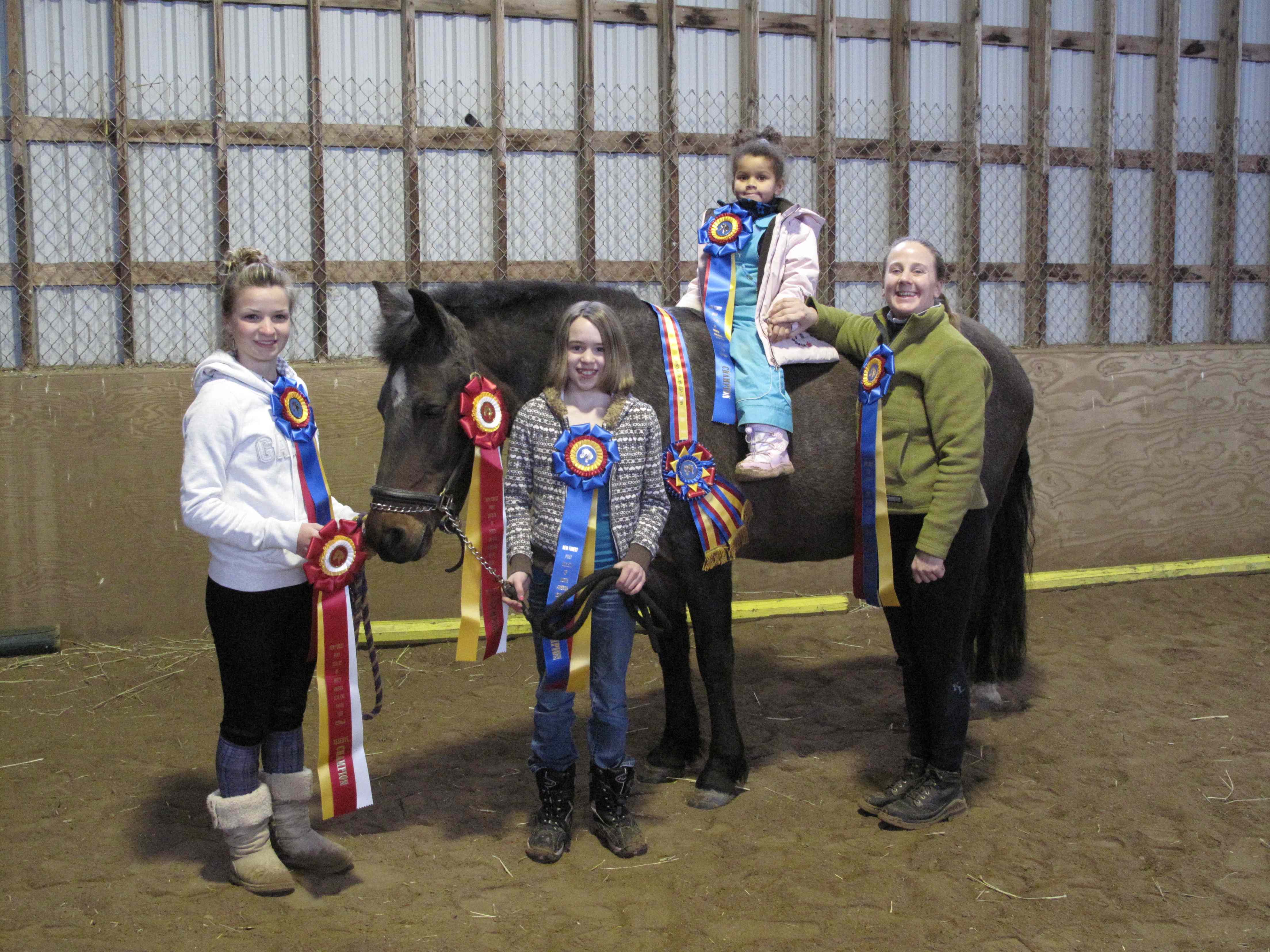 (Winter 2010)
News from Canada: Cheval de Bois Marie Antionette earned multiple year end awards with Anita Whitaker's students. We are thrilled that she is doing so well in her new home.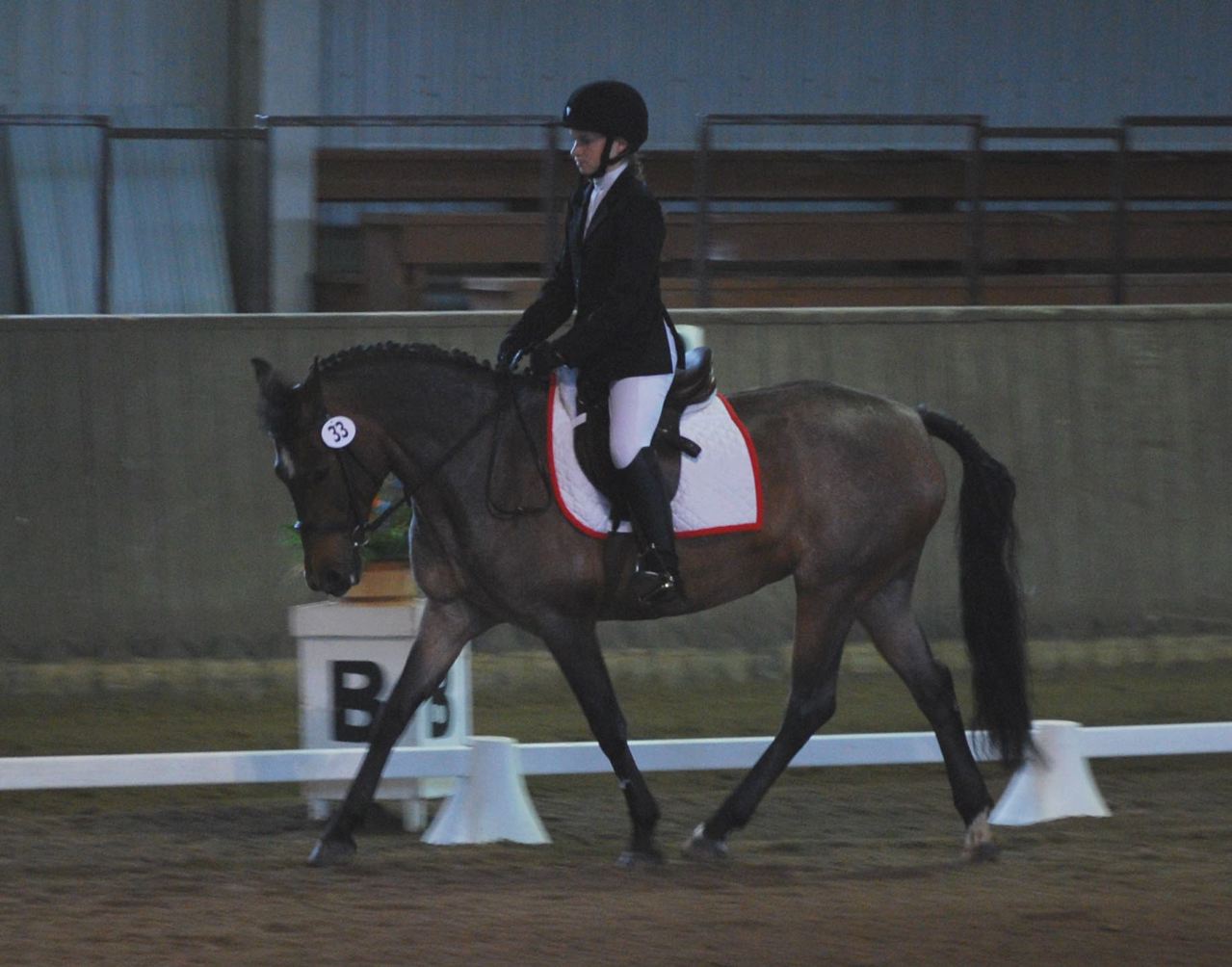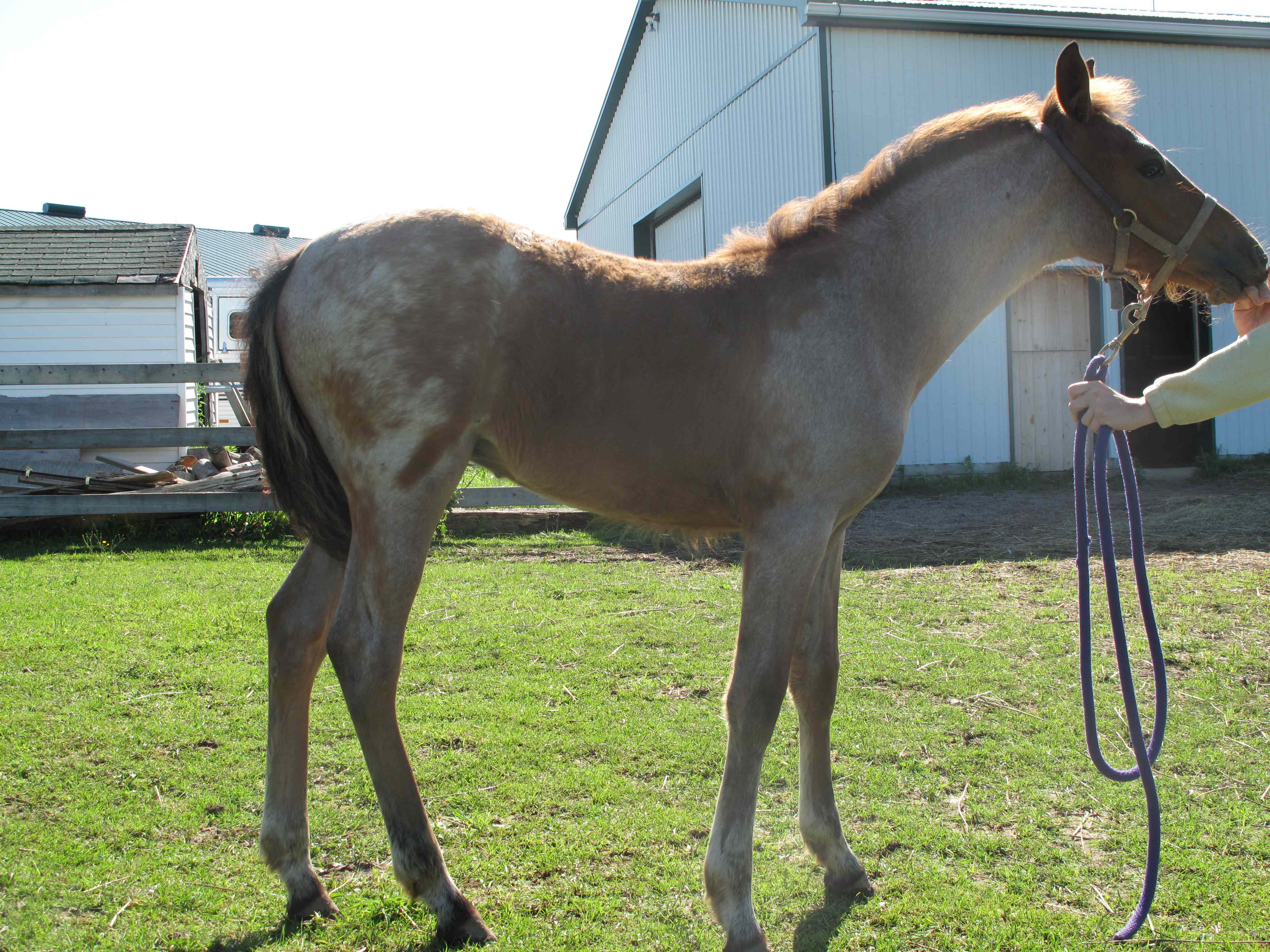 (April 2010)
Starkwood Wicked Wonder's full sister has arrived in Canada. Welcome to Lady Godiva (Wicked Courtjester X Cheval de Bois Marie Antionette). Lady Godiva is for sale, visit the link to Whitaker Stables below.


starkwood farm, llc . 320 east quasset rd. woodstock, ct . 06281
860-974-3324